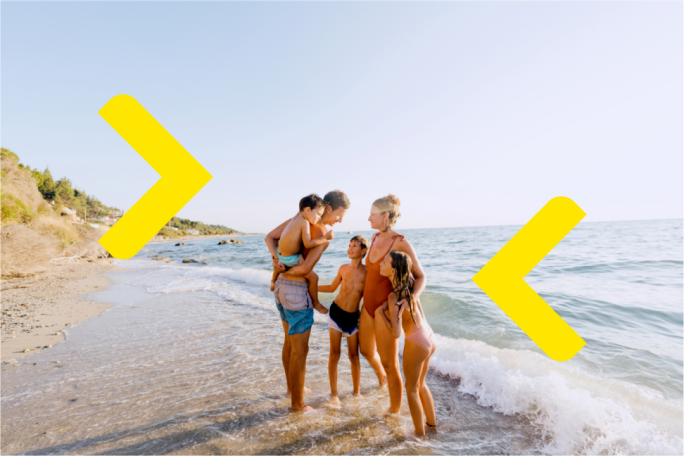 Cards
:

Stay with Booking.com
Pay the hotel with Raiffeisen Bank card and you will earn a discount of 4% of the price.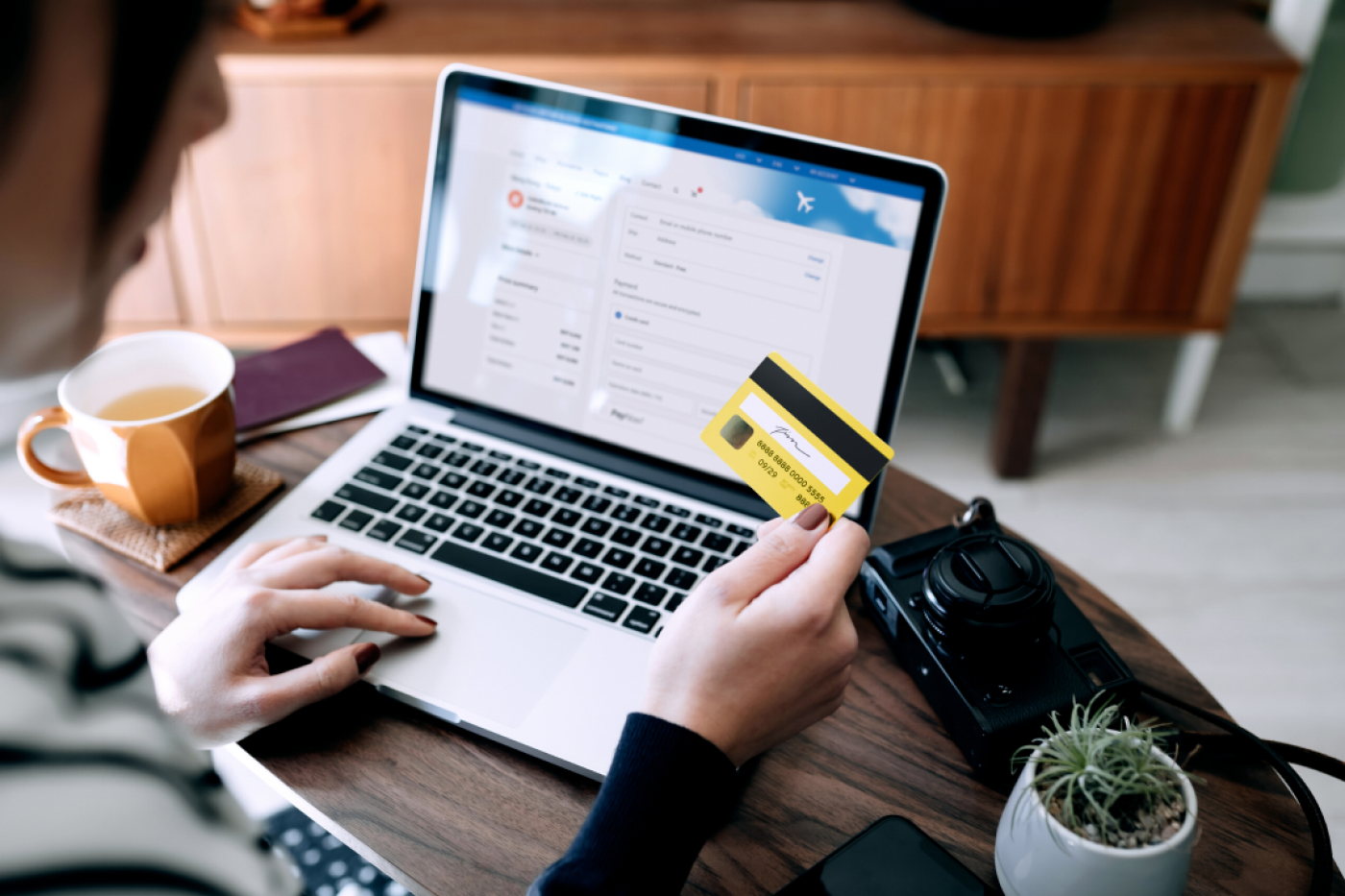 More than 4% instant discount
If you reserve/pay a hotel, an apartment or vacation house on booking.com by using Visa & MasterCard cards of Raiffeisen Bank, you earn an instant discount of 4% of the total price you pay in hotels that are available on booking.com.
The discount will be applied immediately in the moment that you are making your reservation and the payment of the hotel.