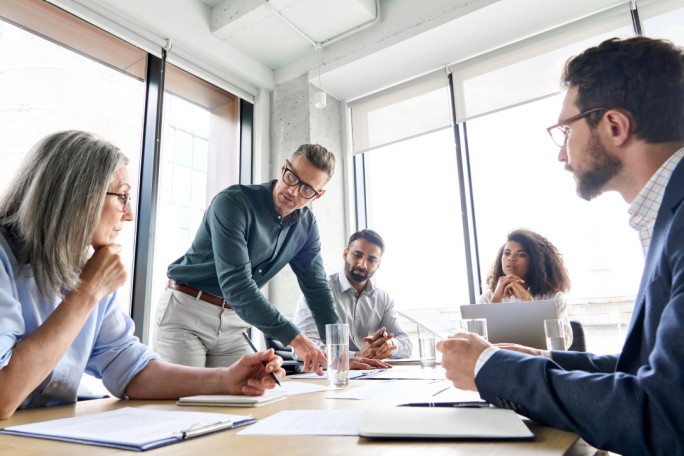 Nurturing Talent, Shaping the Future​
We are the employer of the future. We are passionate about what we do, our enthusiasm is contagious. Our work environment is the best for people that are unique, creative, energetic, proactive, and eager to learn. ​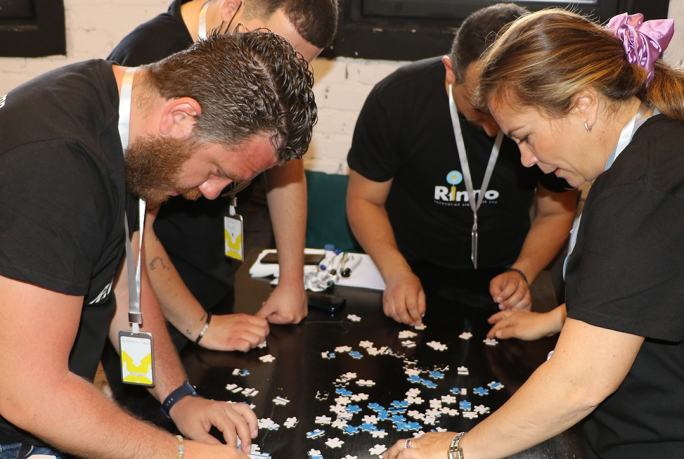 We aim for high performance and thrive on teamwork, united by a culture of care, empowerment, and inclusiveness.​
Our teams face challenges together with high responsibility, integrity and respect.​
We are self-starters with an entrepreneurial mindset.​
Transparency and autonomy are part of our work culture. People are heard and supported. Their voice matters!​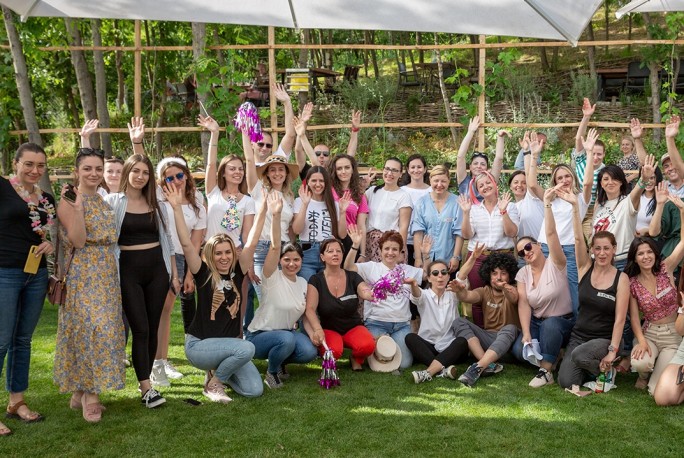 We invest in our people's potential​
We understand that their career journey is as unique as they are. So, we are committed to help them reach their full potential. ​
We develop and empower them in a multidimensional way, so they can in turn shape the future.​
Future oriented – We lead the way for the technology transformation. ​
We are a hub for innovation. We encourage creativity, collaboration and exchange of ideas.​
We celebrate diversity and inclusion. We believe in an environment where everyone feels valued respected and empowered.​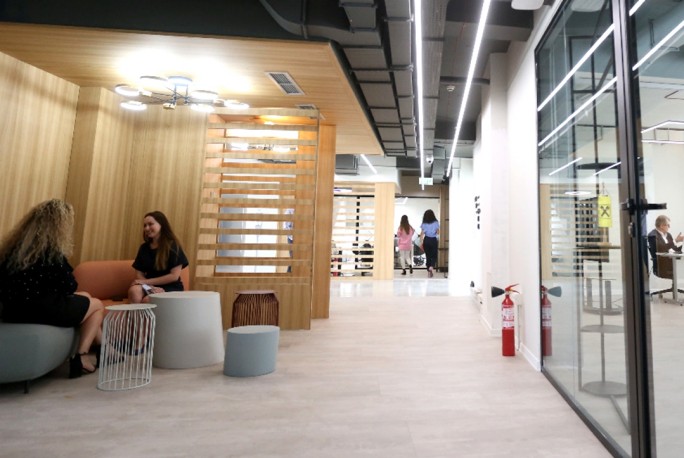 We are not intimidated by change. We are flexible, we practice the agile way of working and are always ready to adapt. ​
Our hybrid way of working enables our people to do their best, inspiring productivity and supporting life-work balance.​