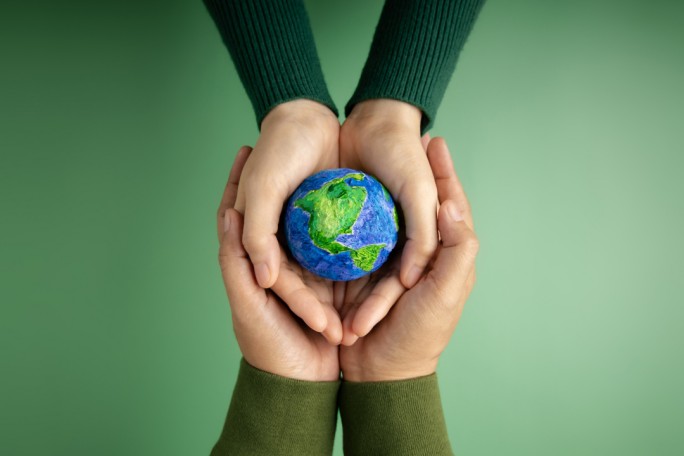 Our long-term goal is to create sustainable value for the bank, society, and the environment. We are aware that this objective demands a well-considered strategy, which we have already developed and put into action.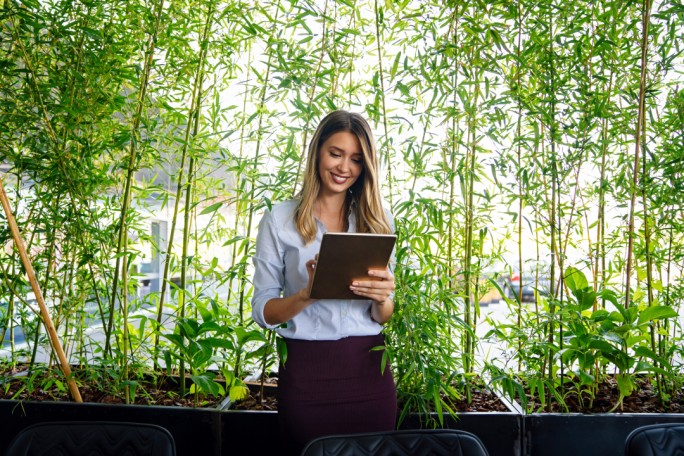 We act in a socially responsible manner, fostering the long-term welfare of the people and businesses in our markets.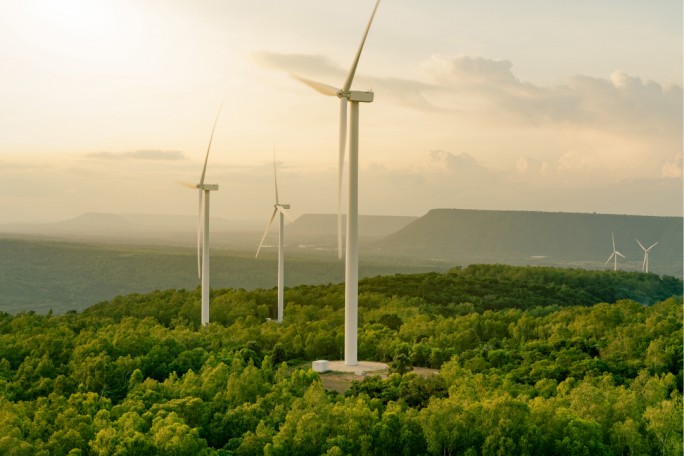 We have developed a concise strategy framework in order to achieve our goal of creating sustainable value for our group, society and the environment. We invest a lot of effort into our key matters of creating value, building trust and achieving transformation.

What is our role in the economy, society, and the environment?
Our actions impact not only the economy but also society and the environment. Our sustainability matrix identifies key actions in these three areas. We work on implementing them to continually enhance sustainability factors across all areas of activity.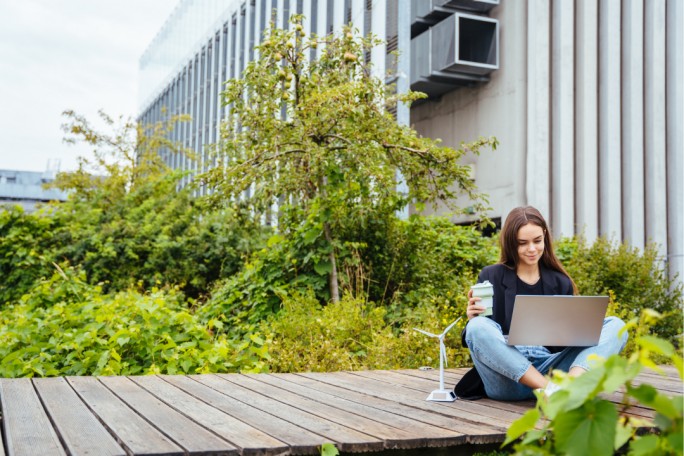 We are committed to environmental and climate protection, with the goal of keeping environmental impacts as low as possible. We therefore work to continuously improve our sustainability standards and the main environmental parameters in the most relevant areas.