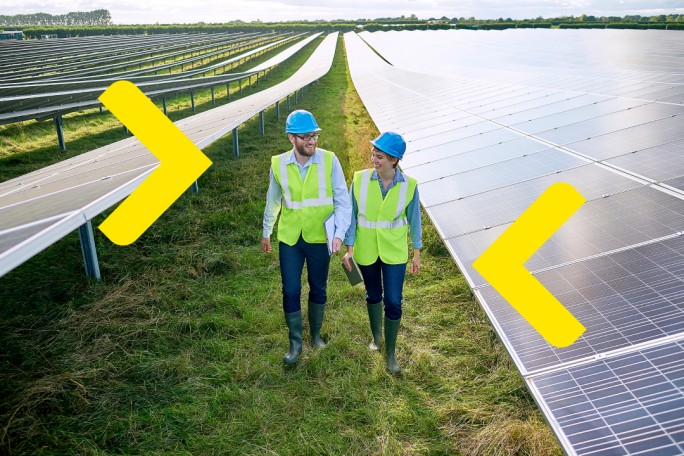 We are your reliable partner for a sustainable future!
Work with our experts to develop the ideal solution for your company and benefit from our extensive know-how about the sustainable transformation!
We understand. #responsiblebanking
Solutions as individual as our customers
For us, sustainable financing isn't a standalone product; rather, it offers numerous options, including financing that incorporates ESG-related criteria. In addition to sustainable financing, our digital services such as mobile banking, RayPay, and recyclable cards also contribute to our efforts to reduce carbon emissions. We support you in finding the best sustainable solutions for you and your business!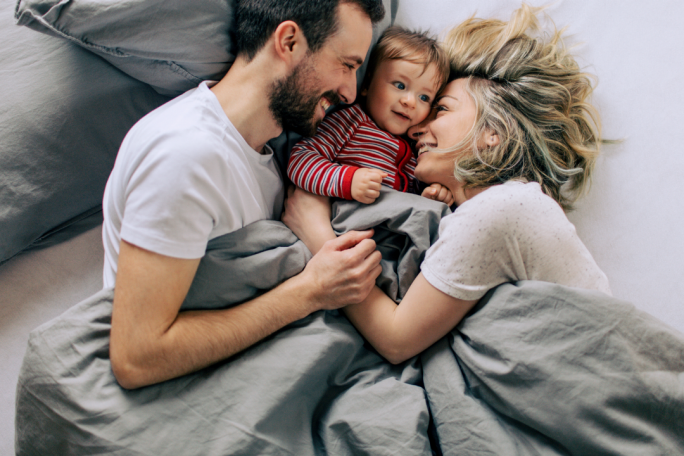 Raiffeisen Bank's commitment to promoting sustainable development and supporting the environment, climate change, CO2 (carbon dioxide) emissions and energy efficiency.
ESG Loan Financing is offered for:
Purchase Apartments built from January 2021 (equipped with energy efficiency certificates)
Apartments with energy efficiency certificates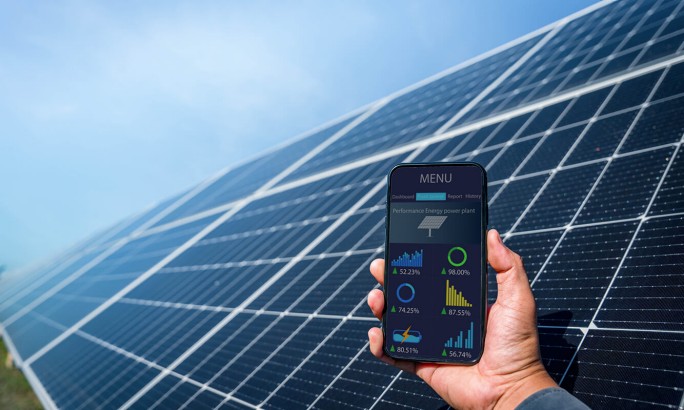 Financing for Corporations with ESG Criteria
We aim to finance and to support agreements between investors and firms that are increasingly taking environmental, social, and governance (ESG) concerns into account.
For Term Loan financing to boost sustainable financing and further consolidate business partnership by exploiting and consolidating business partnership with New & Existing Mid Lending Customers.
Financing of solar panels for production:
Repayment period up to 5 years in EUR and 7 years in Lek

Available in several currencies (EURO/LEK)
Benefit from our expert knowledge about the green transformation. #responsiblebanking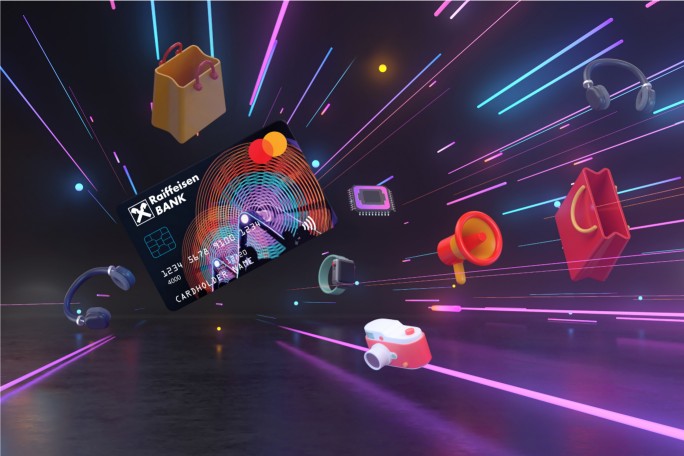 At Raiffeisen, we are mindful of what is happening to our planet. We believe it's our responsibility to ensure that Earth remains a livable place for future generations. For this reason, we are taking concrete actions by transitioning to bank cards made from recycled materials. Additionally, we are committed to increasing the sustainability of our business operations.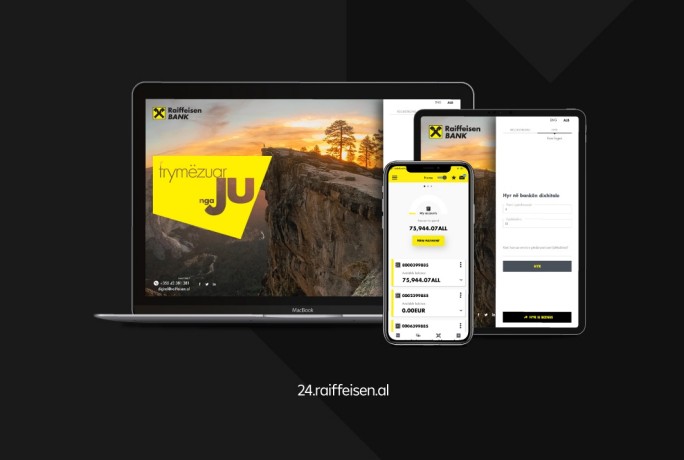 Daily Digital Banking with Raiffeisen ON and its Impact on Sustainability
The adoption of digital platforms has revolutionized the banking industry, enabling customers to access banking services from anywhere and at any time. Our mobile application, Raiffeisen ON, not only provides convenience for you but also has a positive impact by reducing the carbon footprint associated with traditional banking practices. By using Raiffeisen ON, you significantly reduce paper usage, lower carbon emissions, and minimize the need for physical visits. You can access your account, perform transactions, and even pay bills from your computer or smartphone without needing to visit a physical bank branch.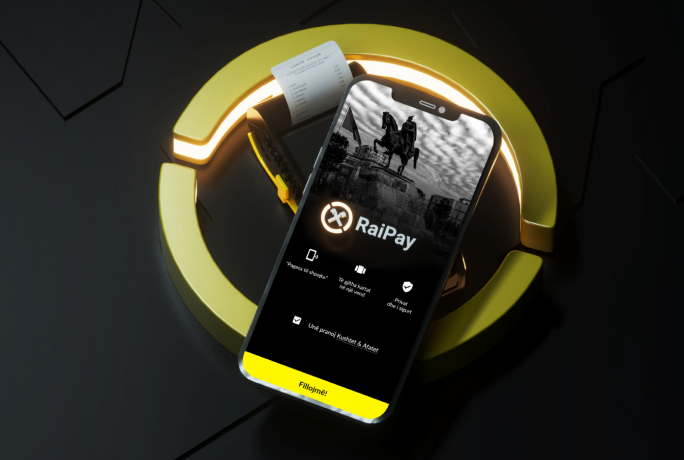 RaiPay - Your digital wallet
As part of our efforts to provide you with the best possible payment solutions and ways to integrate sustainability into our business practices, our digital wallet RaiPay is just one example of this commitment! You can easily make payments using your phone, without the need for cash or cards.

Environmental Impact Report from Your Purchases
In 2022, we expanded our commitment to a greener future by developing innovative solutions to help our customers understand their carbon footprints and the possibilities for reducing them. We introduced the individual carbon footprint report as a monthly snapshot for our customers to better comprehend how their monthly expenses impact the environment.