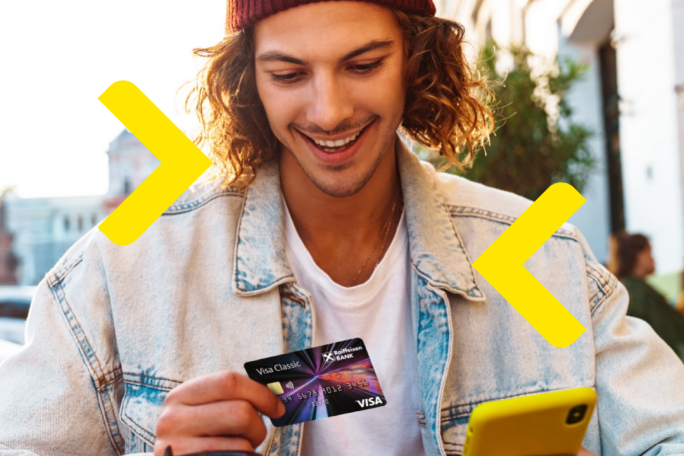 Experience simple and fast payments with VISA and Mastercard debit cards from Raiffeisen Bank.
ATM cash withdrawal and deposit
Domestic and international POS payments
Debit cards are an essential tool for everyday banking needs.
These cards are linked to your Raiffeisen Bank account, allowing you to make purchases, withdraw and deposit cash from ATMs, and manage your finances with ease.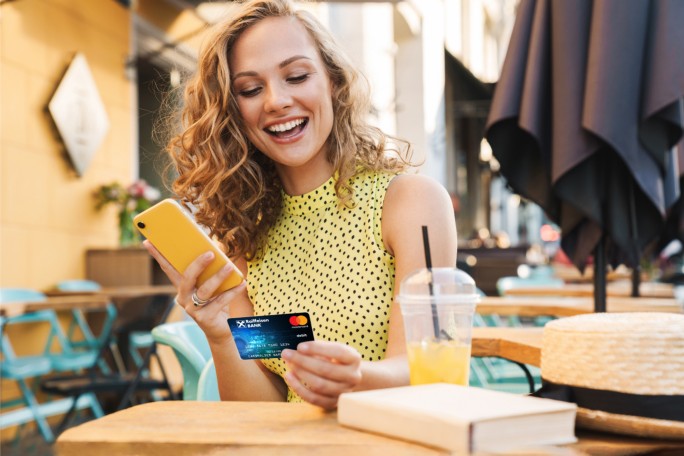 Experience the convenience of a single card fulfilling to all your requirements!
Experience the convenience of the debit card from Raiffeisen Bank, designed to simplify your daily life. Discover the power of fast contactless payments, access to funds anytime and secure transactions at Point of Sale (POS) and Online.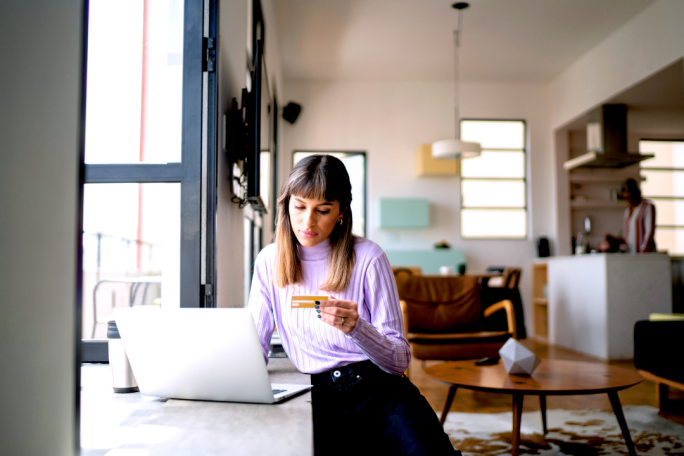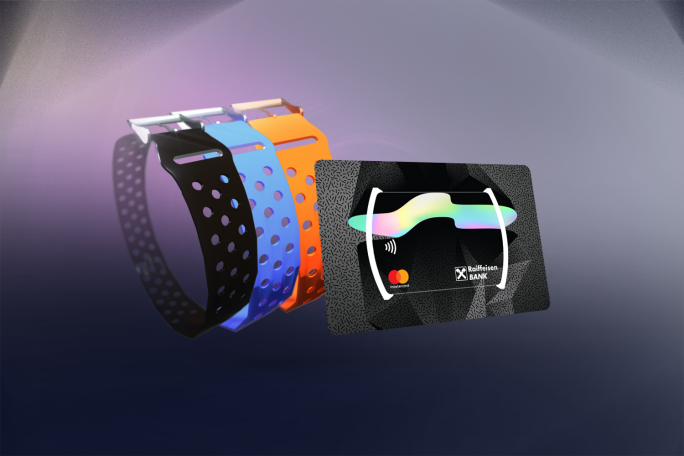 You need just an ID and a Current Account in ALL or EUR at Raiffeisen Bank.

Frequently Asked Questions
On this part you may find the most frequently asked questions about Debit Cards

3D Secure is a free service offered by Raiffeisen bank Albania to increase your security when paying by card online, at merchants that are included in the  Mastercard IDcheck and/or Visa Secure program. The 3D Secure service offers you additional protection against unauthorized use of your registered card during an online transaction.Your card is pre-registered by the bank in the 3D security service and it is not necessary for you to fill out a form or appear at the bank's branches.