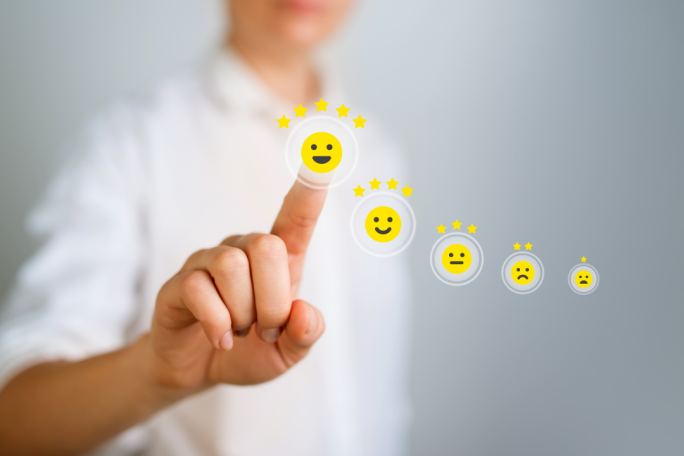 We want to hear from you, our valued customers! Your feedback is an essential part of our company's growth, and we are committed to listening to your suggestions, complaints, and compliments.
By sharing your insights, ideas, and experiences, you'll help us to create a better customer experience for you and future customers.
We apologize if you have experienced any issues with our product or service and we appreciate your feedback. Our bank strives to provide the highest level of customer satisfaction and we take all complaints seriously.
Please use the form to provide us with details about your complaint. Our team will make every effort to resolve the issue and we will follow up with you as soon as possible.
Information marked with * is required.
Feedback & suggestion form
We conduct surveys continuously to gather insights into what our customers think about our products and services, so that we can consistently improve our products and services. Surveys might be sent to you via email or you can be contacted from our Contact Center agents. 
However, in case you haven't participated in any survey lately, we invite you to share your feedback directly with us. 

Information marked with * is required.
At Raiffeisen Bank Albania we strive to provide our customers with the best possible experience. We love hearing positive feedback about our products, services, and customer service. Receiving your compliments gives us a great sense of pride and accomplishment, and it motivates us to continue providing exceptional service to you and all our customers. 
Information marked with * is required.