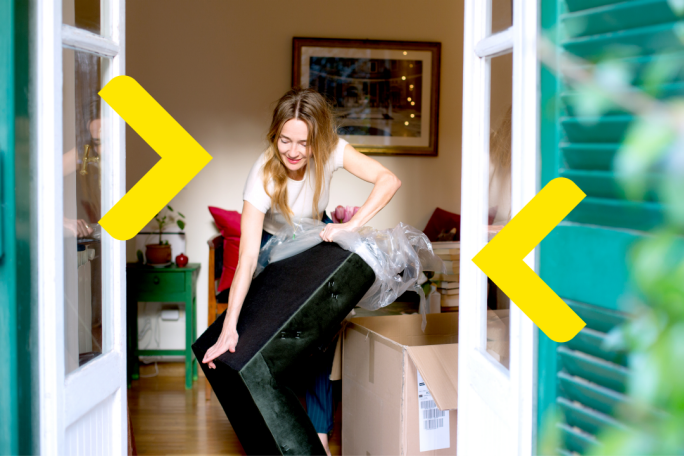 Unsecured Loans
:

Personal loans
Discover the ideal personal loan tailored to your needs.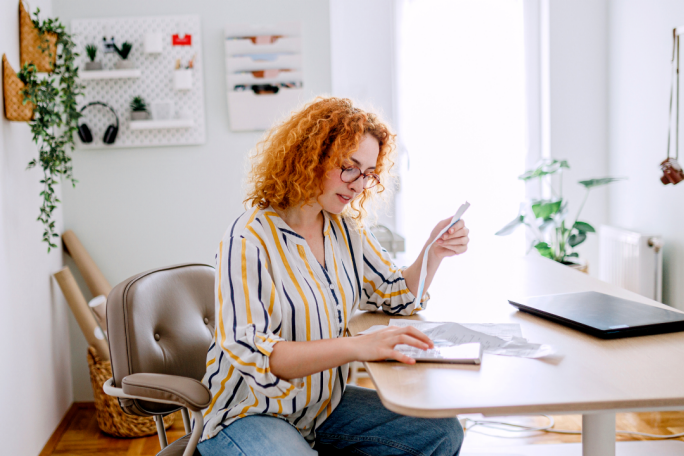 No need to wait long to fulfill a need or a desire for you and your family. Personal Loans offered for you are the right financial tools to make all your desires come true. If you are an individual with an easily verifiable income and with us by your side you can find the right and easy solution to get the opportunity of a better living.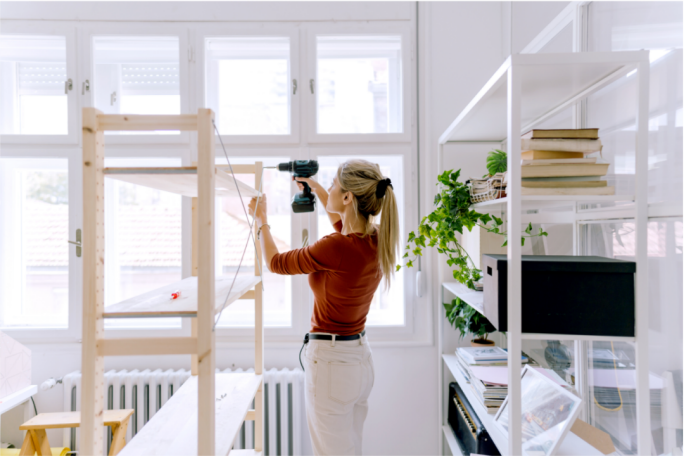 For your immediate expenses, the ideal solution lies in an Overdraft! An Overdraft provides customers with the opportunity to borrow a predetermined amount through their current accounts whenever the need arises. Discover how an Overdraft can help you address your financial requirements promptly and efficiently.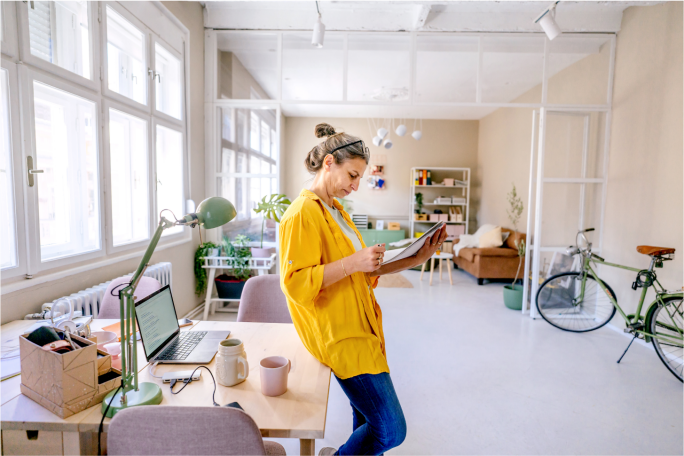 Personal Loan Guaranteed with Term Deposit
Do you hold a Term Deposit Account with Raiffeisen Bank?
No need to prematurely withdraw your deposit for unexpected expenses. Raiffeisen Bank offers a loan secured by your Deposit, providing you with the necessary financial support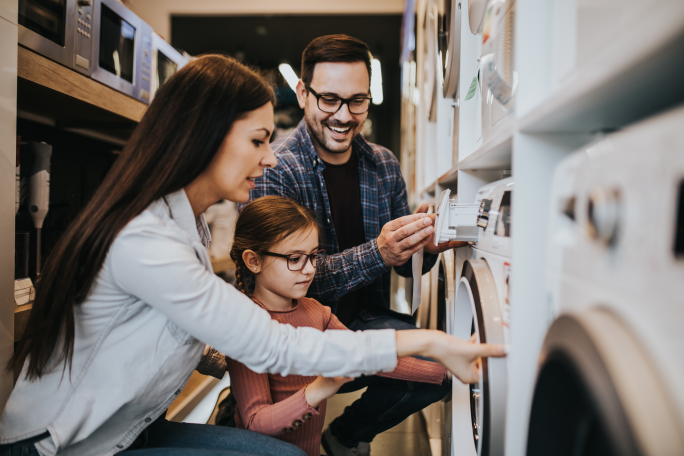 Fast, Secure, and Easy Express Loan. Raiffeisen Bank offers in-store financing for contemporary furniture, home appliances, and laptops. No bank visits required! Enjoy a seamless shopping experience and fulfill your desires today!"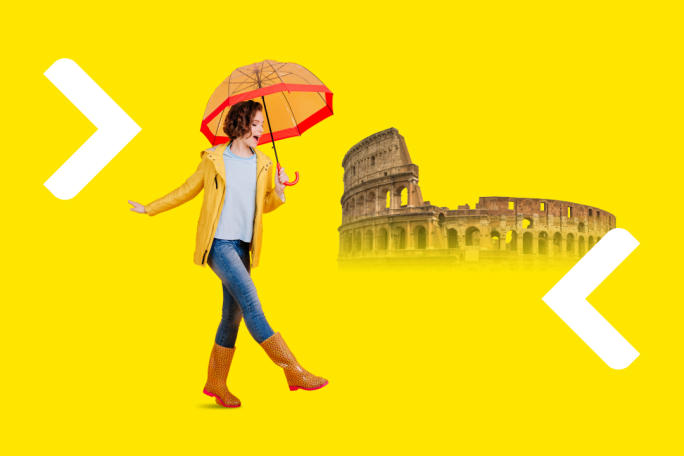 KrediFlash - Fastest online solution for non-bank customer
Our experts are available to discuss with you at our branches.

From any mobile network (normal rate).

Arrange an appointment with us in one of our branches using our online form.

There are a number of good reasons why Raiffeisen is the right partner. These are the main advantages for you:
You are sure to be in safe hands
Raiffeisen Bank is a member of the RBI Group – an established and award-winning banking group in Central and Eastern Europe.

We have expertise & experience
You benefit from the expertise and experience of our advisors, which is internationally recognized.

We are the most recommended bank
We pride ourselves to be the most recommended bank with the highest NPS (Net Promoter Score) in the country.