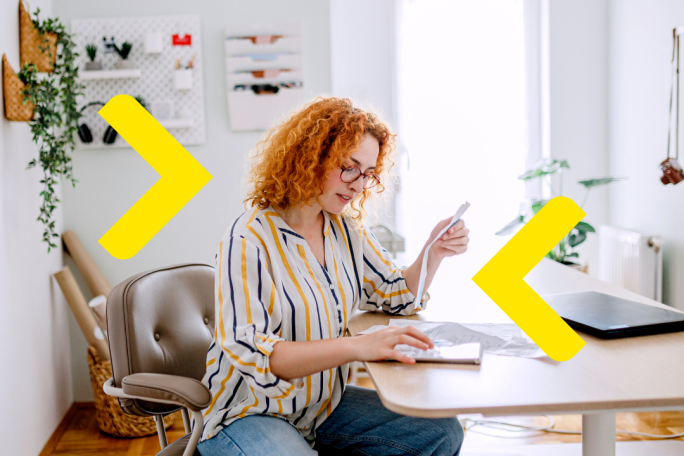 Unsecured Loans
:

Personal loan
Take up to 3.000.000 LEK and repay it in 10 Years
Benefits of Personal Loan with us
If you are an individual with verified incomes, you can find the perfect choice here and improve your life.
Full financing from 100,000 - 3,000,000 ALL
No collateral and justifying loan purpose
Apply online, in Raiffeisen ON or in branch
*Based on customer segment and risk classification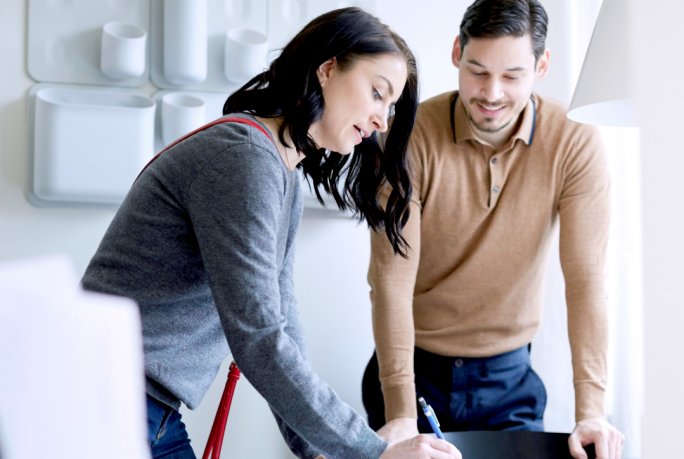 Personal ID Document
Family Certificate
Income Declaration

*The Bank reserves the right to request additional documentation on a case basis.
No need to wait long to fulfill a need or a desire for you and your family. Personal Loans offered for you are the right financial tools to make all your desires come true.

Overdraft can be paid off at any time

The Customer have total control on the use of their Overdraft

Currency of Overdraft can be in Lek

Term deposit owners can apply for Overdraft, and continue earning interest on their deposit