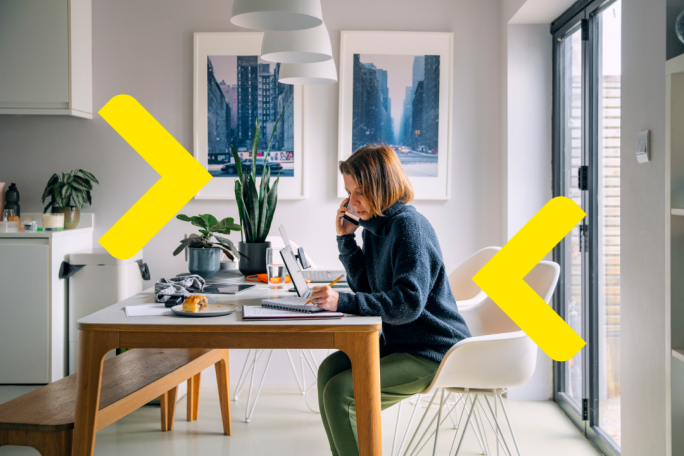 Ways to bank
:

Streamline your financial life with a Raiffeisen Bank Current account.
Discover the different ways to use our products and services
What can you do with a current account?
Perform various banking transactions with ease
Hassle-free cash deposit and withdrawal capabilities

Mundësi tërheqjeje parash pa pengesa

Convenient transfers and payments

Having a current account in Raiffeisen Bank, everything gets easier for you.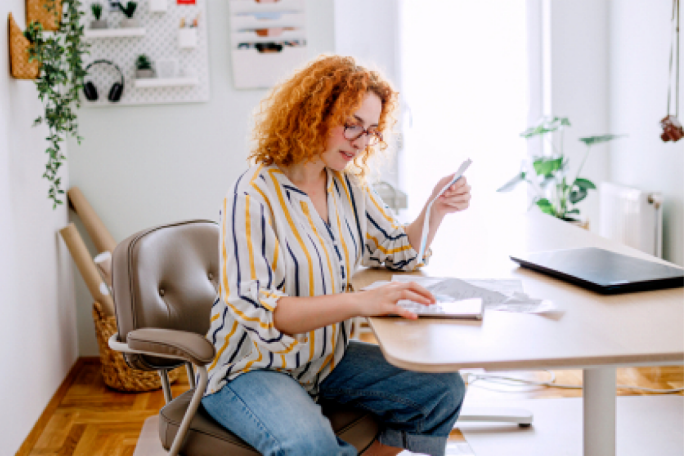 When you open a current account, you have the option to request a friendly Debit Card VISA Electron, which offers you the following benefits:
Convenient cash withdrawals from your current account anytime, anywhere through the extensive ATM Raiffeisen Network and all ATMs displaying the VISA logo, both in Albania and internationally.
Easy payments at all point-of-sale (POS) terminals displaying the VISA logo, whether you're in Albania or abroad.
Simplified bill payments through the Automatic Bill Payments service, enabling automatic payment of utility services such as electricity bills, water supply bills, and more, directly from your current account.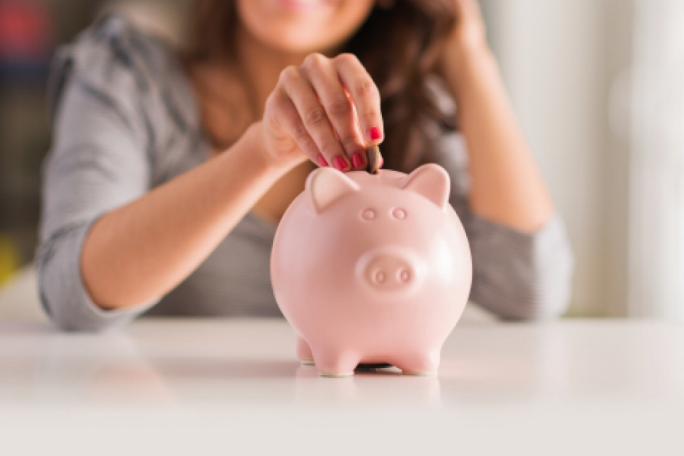 Your deposits in Raiffeisen Bank are fully protected and insured by the Deposits Insurance Agency - www.asd.gov.al, up to an amount of 2.500.000,00 Lek (two million and five thousand), in accordance with the provisions of Law no. 53/2014, dated 22.05.2014, "On the Deposits' Insurance," as amended.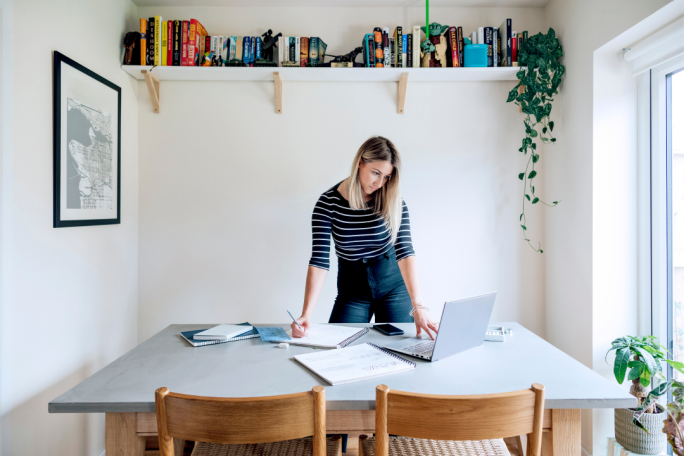 Fixed Periodical Payments: Convenient transfers to third parties from your current account.
Flexible Savings: Automatic transfers to a Flexi Deposit, allowing you to save your earnings.
Consumer Loans: Accessible loans for personal expenses.
Mortgage Loans: Financing options for purchasing property.

Automatic Payments (Direct Debit) of utility payments are listed below:
OSHEE

VODAFONE

ONE

ALBTELECOM

DIGITALB

ABCOM

UJESJELLESI