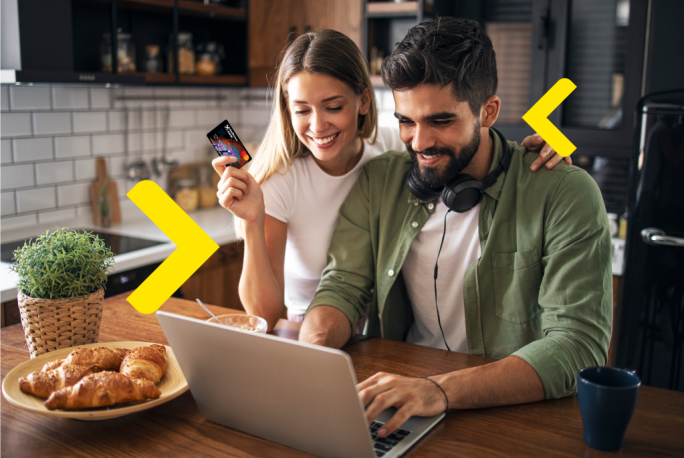 One card for all your needs
Choose the card that suits you the best.
Discover countless reasons to embrace the power of Credit Cards! Whether it's seizing the perfect opportunity or unlocking a world of card benefits, we have a selection waiting just for you: 
0% commission for all POS & online payments
0% interest installment payments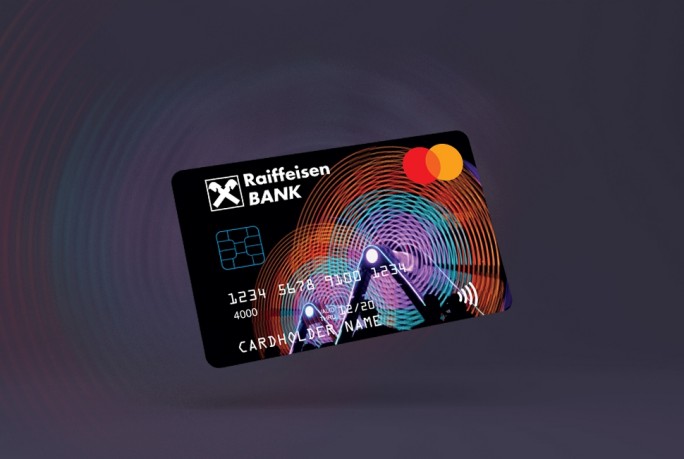 Mastercard Standard Credit Card
:

Buy now, pay later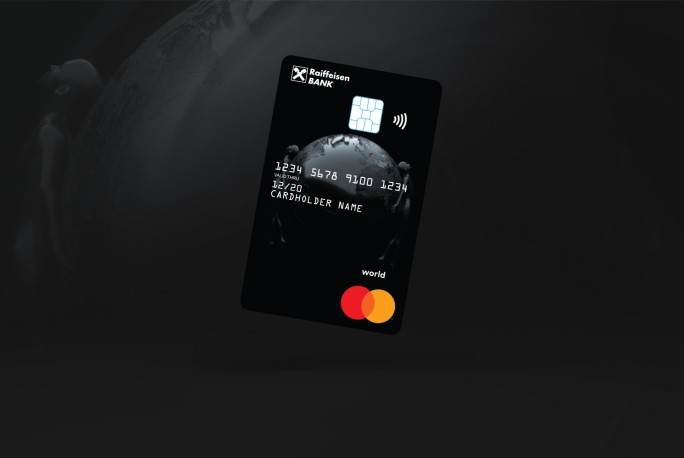 Mastercard World Credit Card
:

One card for all needs!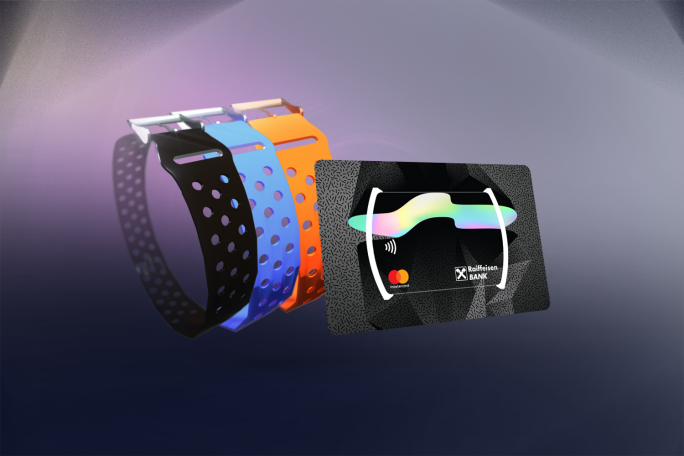 Frequently Asked Questions
On this part you may find the most frequently asked questions about Credit Cards

The respective card limit (credit limit) of your Raiffeisen credit card is shown on your monthly bill. Your Raiffeisen advisor will tell you whether this card limit can possibly be changed.

Be careful with rays and magnetic fields: Avoid contact with magnetic fields (such as magnetic switches). Your card should also not be exposed continuously near electronic devices, especially near smartphones.
Proper storage: The card should be stored so that it will not bend or scratch.