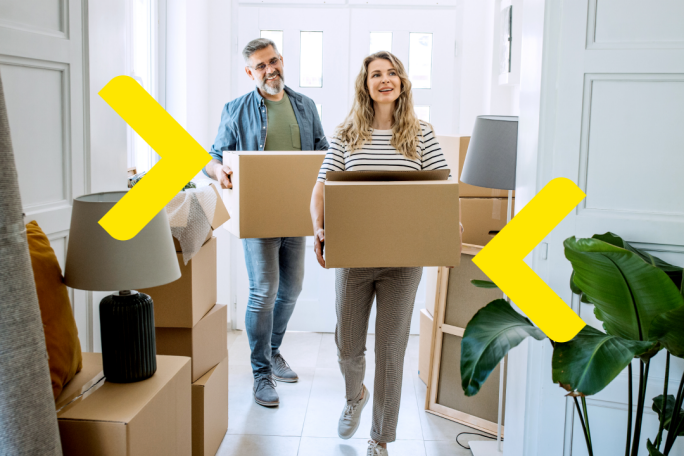 Secured Loans
:

Home loans
Planning to buy, build or renovate? Whatever your property goals, we are here to guide you through your journey.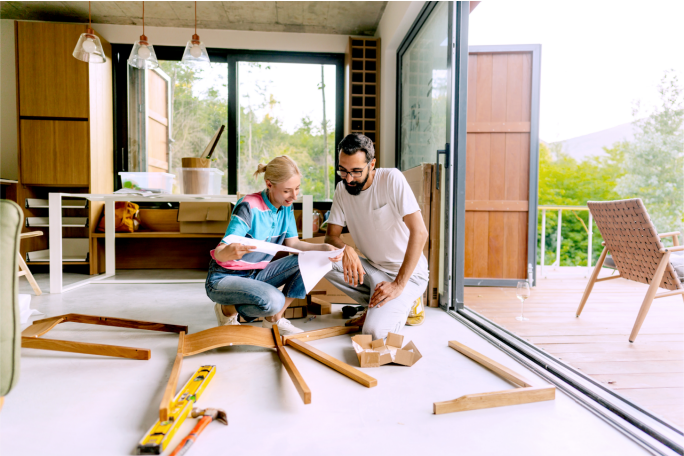 Ready for your next chapter?
Owning a house is a significant aspect of life and the home buying experience should be an enjoyable one. Our team is dedicated to providing you with a high level service through a transparent and innovative process with the best financial partners in the industry.

Our experts are available to discuss with you at our branches.
Get in contact with our contact center
From any mobile network (normal rate).
Apply directly online from clicking the button below
There are a number of good reasons why Raiffeisen is the right partner. These are the main advantages for you:
You are sure to be in safe hands
Raiffeisen Bank is a member of the RBI Group – an established and award-winning banking group in Central and Eastern Europe.

We have expertise & experience
You benefit from the expertise and experience of our advisors, which is internationally recognized.

We are the most recommended bank
We pride ourselves to be the most recommended bank with the highest NPS (Net Promoter Score) in the country.