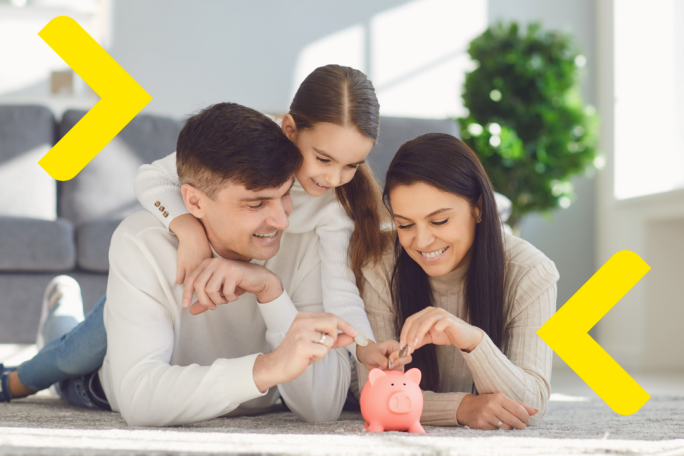 We assist in achieving your financial goals through personalized solutions.

Our savings and investment solutions
With our support, you can feel confident in your financial decisions and take steps towards a more secure future.
Term Deposit
Fixed Income
Custody Service
Tailor your Term Deposit to suit your needs!
A Term Deposit is a financial arrangement between a bank and a customer that specifies the duration and amount of the deposit. Based on the invested amount, duration, currency, and interest crediting frequency outlined in the contract, the customer will receive interest payments. This allows customers to design a customized investment plan that aligns with their unique requirements and financial goals.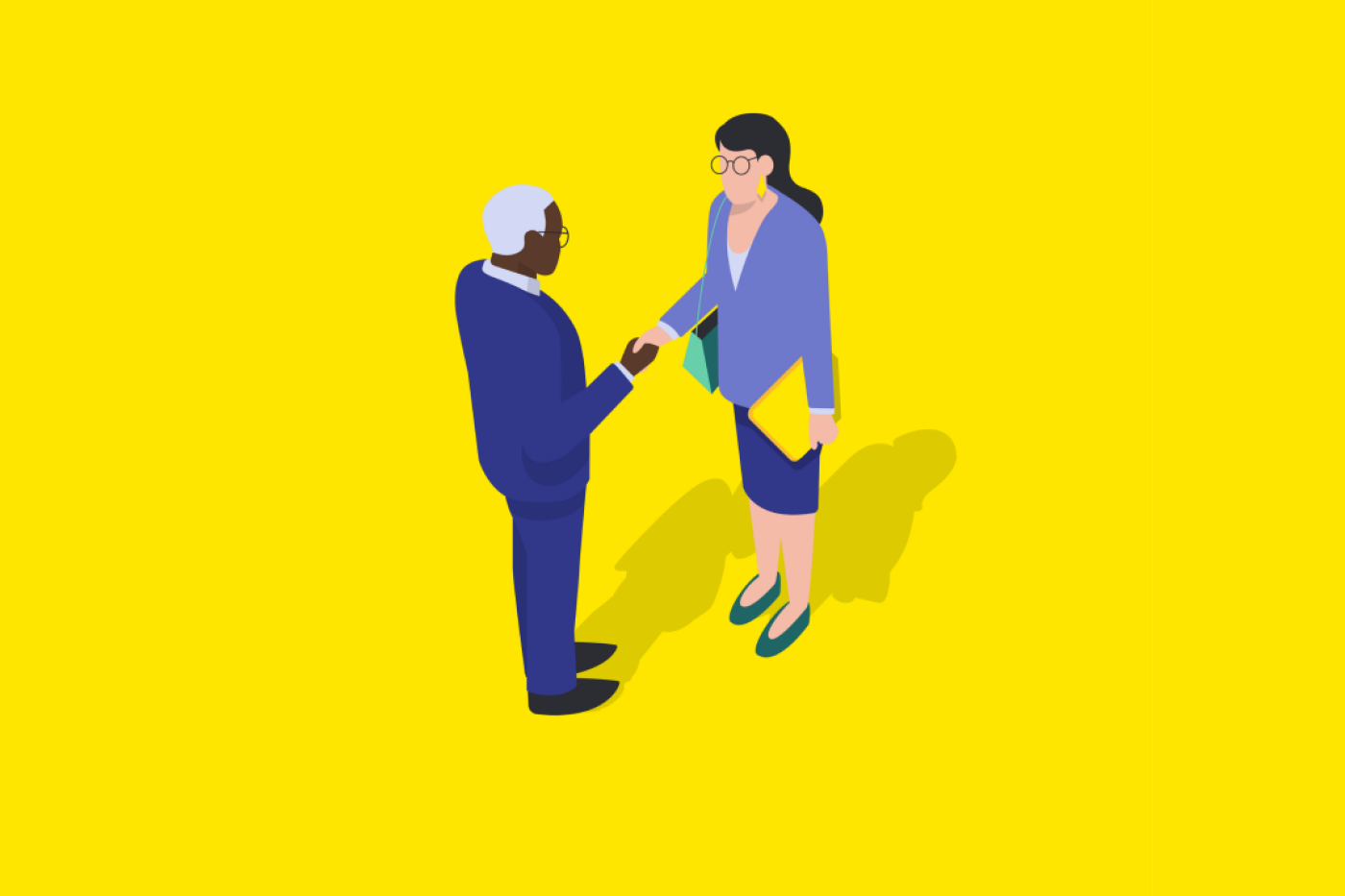 Fixed income refers to a type of investment that offers a predetermined or fixed return over a specific period of time. It primarily includes investments such as bonds, certificates of deposit (CDs), and other debt instruments. Unlike variable income investments, where returns fluctuate based on market conditions, fixed income investments provide investors with a predictable stream of income. These investments are often favored by those seeking stable returns and capital preservation. The fixed income market offers a range of options with varying maturities, interest rates, and risk levels, allowing investors to tailor their portfolio based on their financial goals and risk tolerance.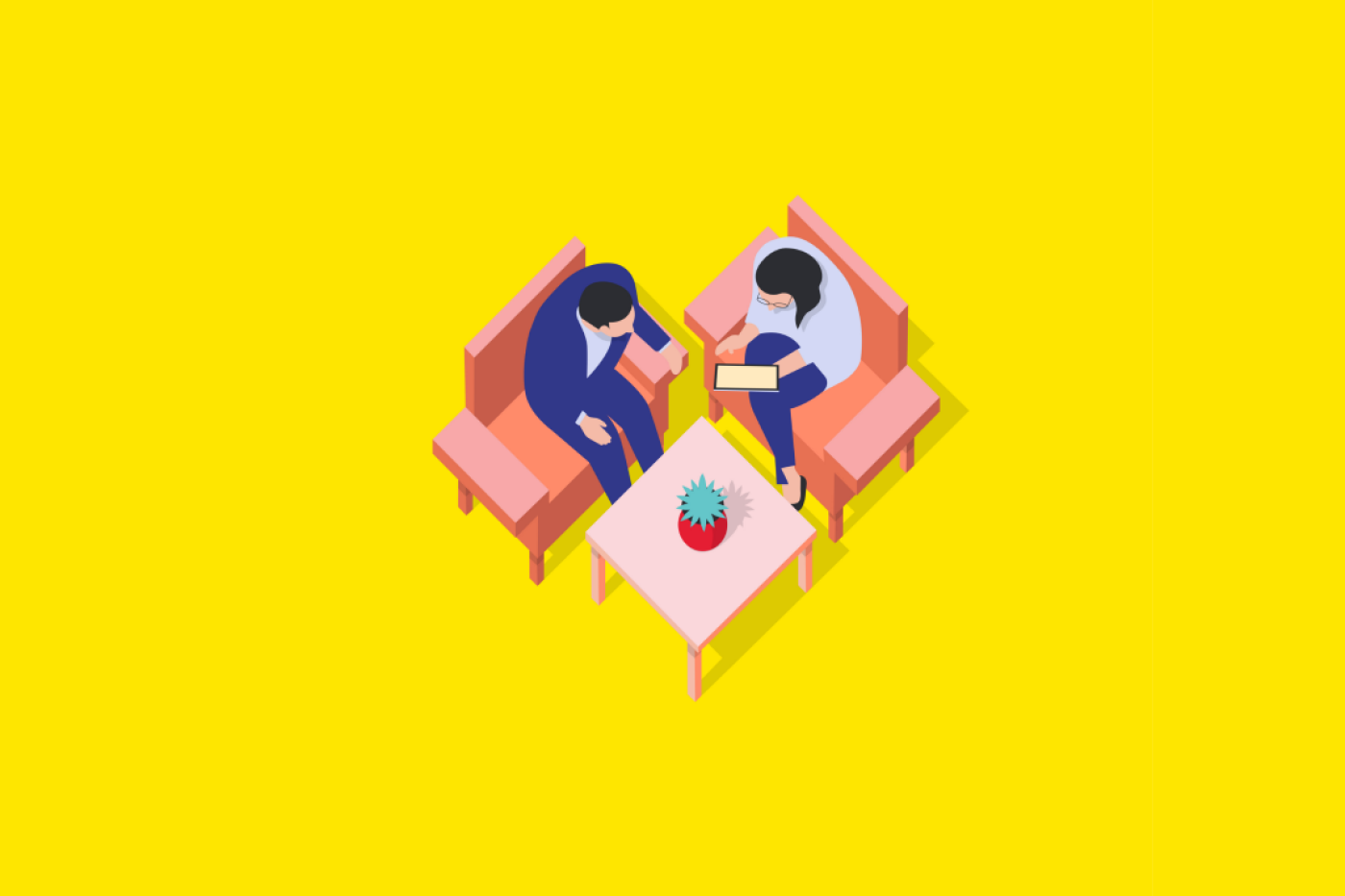 Want to buy and maintain a portfolio of fixed income instruments?
Raiffeisen Bank keep your investments safe by offering custody services and holding them in securities register.

Need help in finding the right financial solution?
Our advisors are there to answer your questions.
Our experts are available to discuss with you at our branches.
From any mobile network (normal rate).
Consult our investment experts
Call our investment experts to discuss your needs and concerns or send us an e-mail.
There are a number of good reasons why Raiffeisen is the rightpartner. These are the main advantages for you:
You are sure to be in safe hands
Raiffeisen Bank is a member of the RBI Group – an established and award-winning banking group in Central and Eastern Europe.
We have expertise & experience
You benefit from the expertise and experience of our advisors, which is internationally recognized.

We are the most recommended bank
We pride ourselves to be the most recommended bank with the highest NPS (Net Promoter Score) in the country.