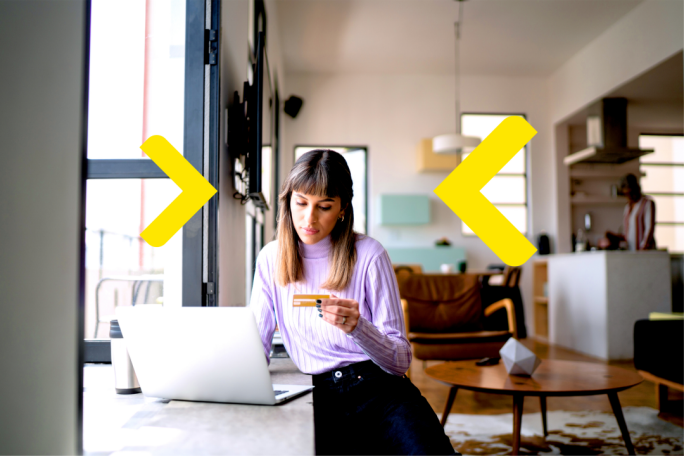 Discover the different ways to use our products and services
Wonder what it is like to bank with us?
Find out how easy it is to become a customer.
Discover the many ways in which you can bank with us.
There are a number of good reasons why Raiffeisen is the rightpartner. These are the main advantages for you:
You are sure to be in safe hands
Raiffeisen Bank is a member of the RBI Group – an established and award-winning banking group in Central and Eastern Europe.
We have expertise & experience
You benefit from the expertise and experience of our advisors, which is internationally recognized.

We are the most recommended bank
We pride ourselves to be the most recommended bank with the highest NPS (Net Promoter Score) in the country.