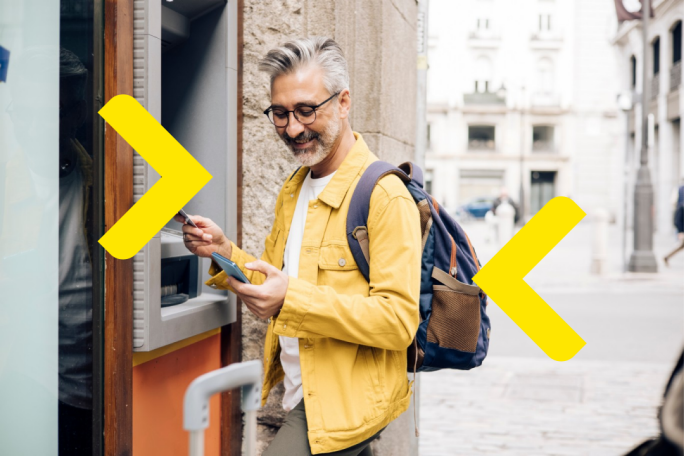 Learn more about how you can bank at our Raiffeisen branches, ATMs and multipurpose devices. 
We have an extensive network of ATMs in Albania for you to operate your daily transactions.
Throughout the country, you can benefit from an extensive network of more than 186 ATMs.
Always available when you need it: Most of our ATMs can be used around the clock. 
Security at our ATMs is our priority. We have a full range of measures in place to help keep your ATM experience as safe as possible.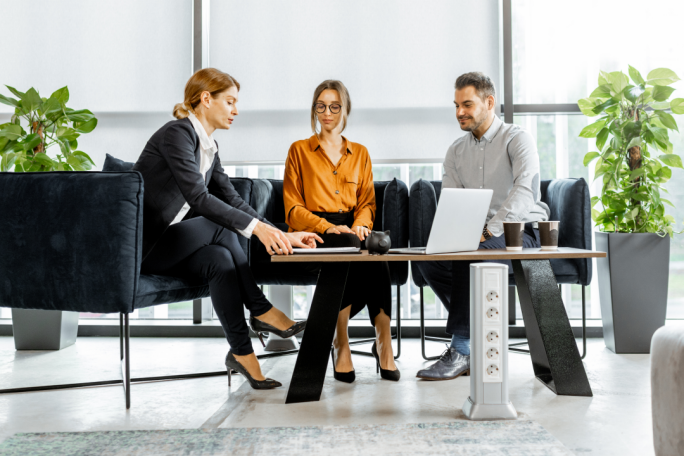 Conduct your everyday banking transactions at one of our 74 Raiffeisen branches. 
Check your account balance
Open and close accounts
Acquire and activate your cards
Increase your card limit
Make payments
Send and receive money
Make deposits
Inquire and apply for a loan or a mortgage
Report a fraud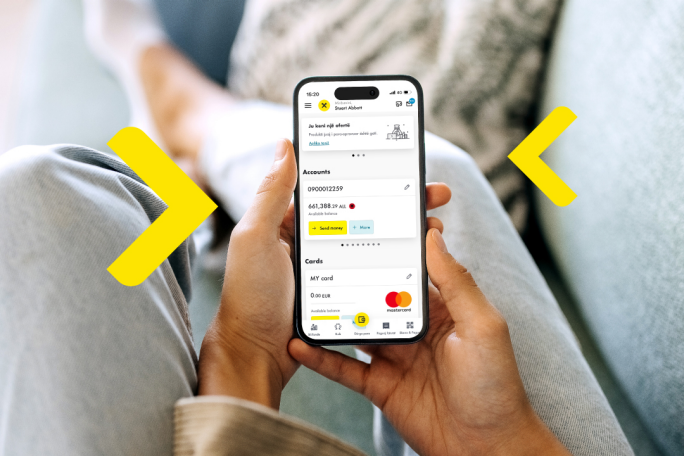 Can you save yourself a trip?
Spend less time at the bank and do your everyday banking whenever and wherever you want by using your Raiffeisen ON, a smart mobile app or your e-banking.
More than 200 of our ATMs are multifunctional and, on top of withdrawing cash and checking your balance, allow you to:

Make cash deposits
Make payments
Make contactless transactions
Deposit cash or checks using our multipurpose ATMs. You choose the account you want to deposit to, enter the amount, insert the check or cash into the ATM and get a receipt of each deposit you have made.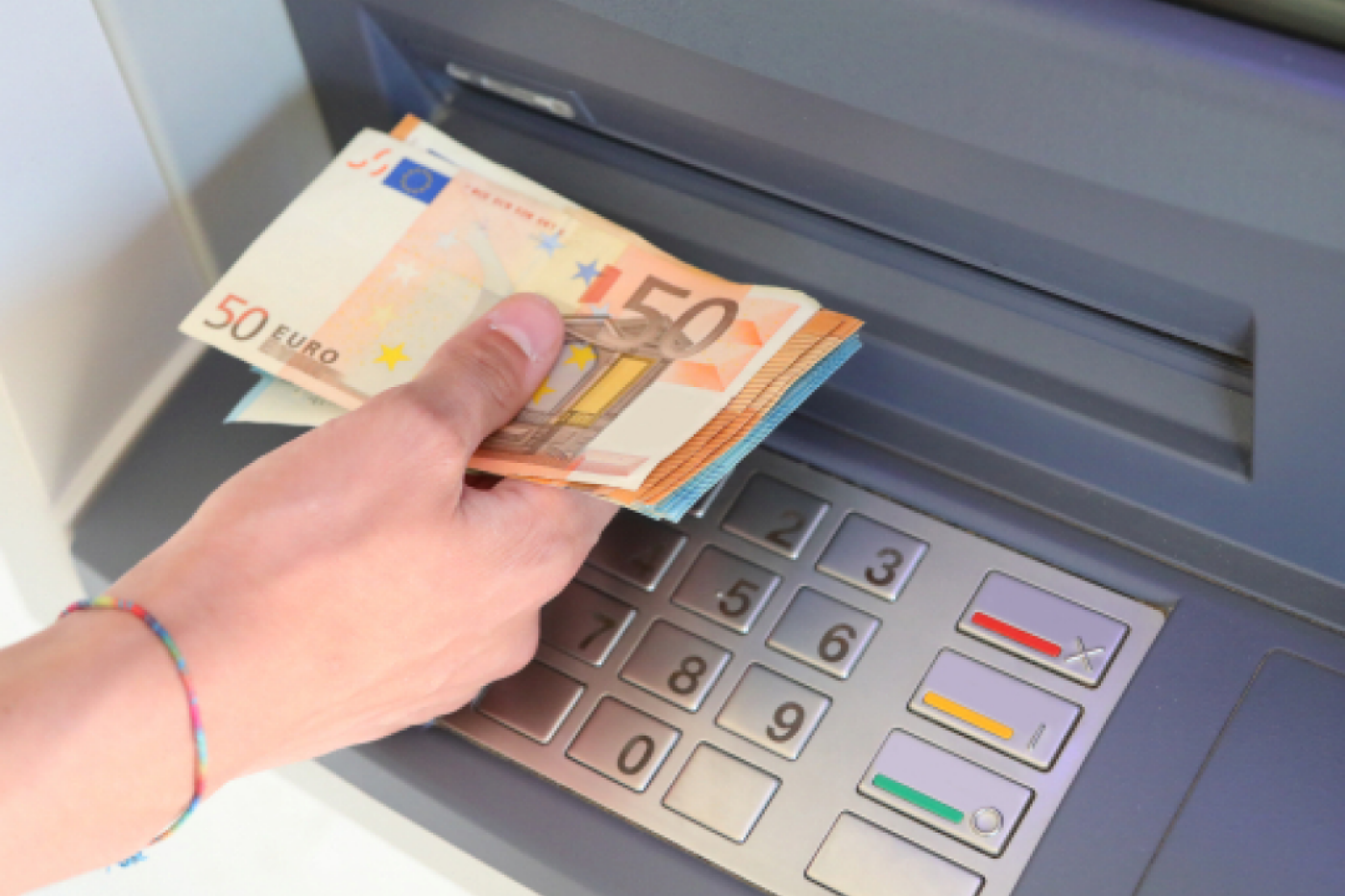 You can make payments and deposits in dinars or euros to all personal and authorized accounts. With an additional one-time password confirmation from your app, you can even make payments that are higher than the standard limits.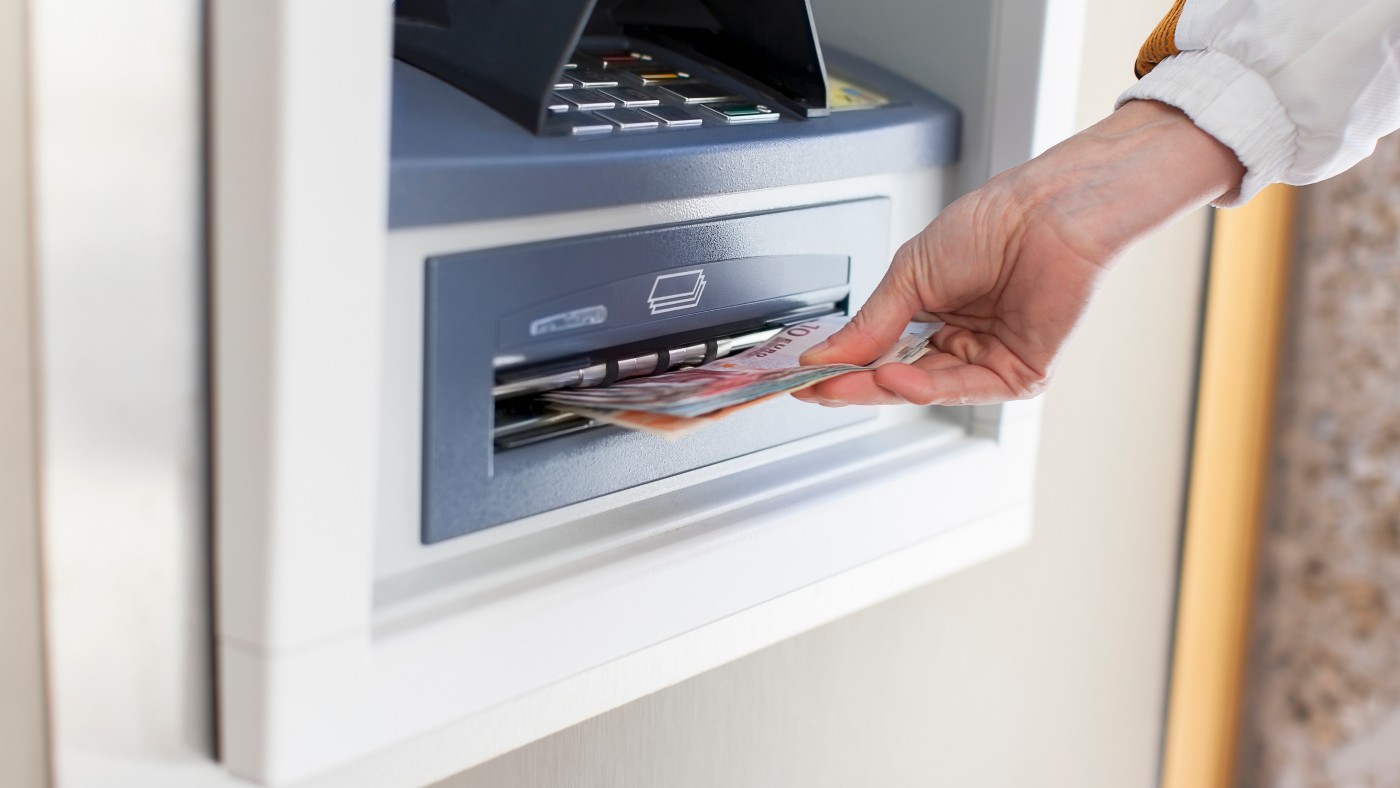 Contactless transactions are also possible on our multipurpose devices, making their use even faster, more accessible, and simpler. Present your card or your smart watch to the contactless reader, enter your PIN code and choose one of the various functionalities available to you.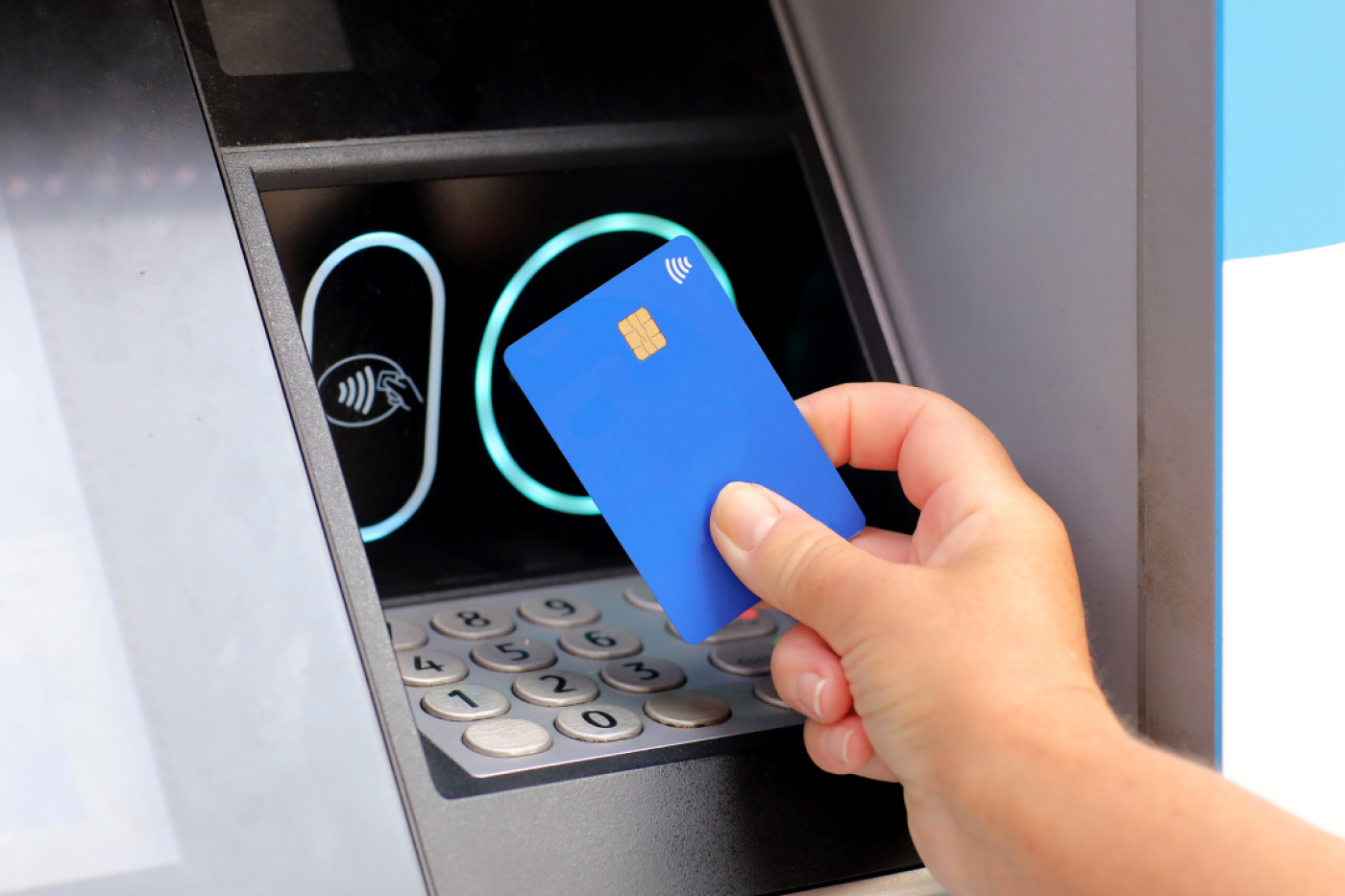 Wonder what it is like to bank with us? Find out how easy it is to become a customer.