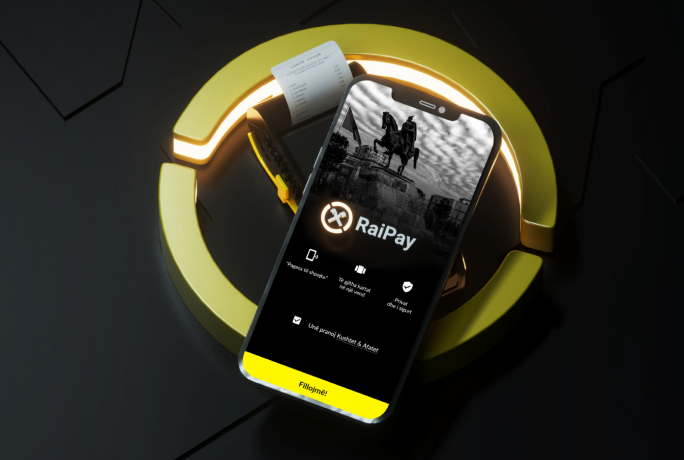 Digital platforms
:

RaiPay - Your digital wallet
The innovation of paying with your smartphone.

All you cards can be digitalized on RaiPay and be used whenever needed. Choose your default card for payments and place your spartphone near the POS terminal to finish the payment.

Safe contactless payments
You can go shopping without your card. Everything needed is your Android Phone. It's super easy and safe. Whenever you can use your contactless card, you can use also RaiPay

Every transaction you make with your smartphone reflect on the RaiPay app. In this way you can always see the full summary of your expenses and payments.

Simply by having an Android smartphone and a debit or credit card.
Digitalise your cards by using NFC or manually and verify it with a one-time SMS.
Download the app on Google Play. Use your phone number as verification method and choose a PIN to open the App.
Ready to pay! Place your phone near the contactless POS and check the terminal screen to verify the status of the transaction.
By clicking here you can browse the RaiPay user manual. Or click the video below to see the tutorial.