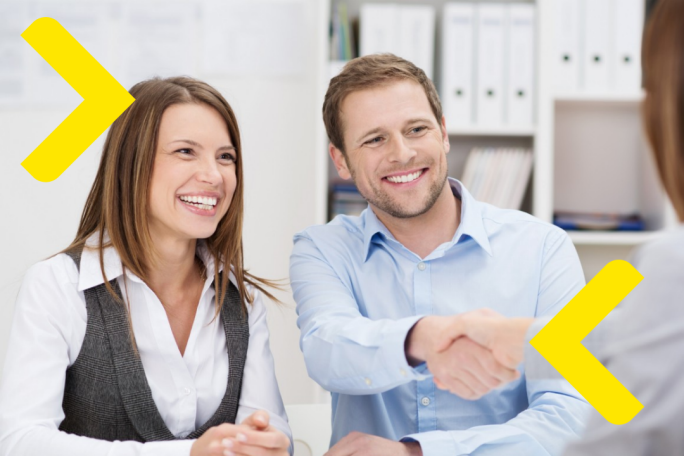 Ways to bank
:

Join Raiffeisen
Wonder what it is like to bank with us? Find out what makes us different and how easy it is to become a customer.
There are a number of good reasons why we may be the right partner for you.
We are a member of the RBI Group - an established and award-winning banking group in Central and Eastern Europe.
We pride ourselves to be the most recommended bank, with the highest Net Promoter Score for a bank in the country.
Whether you want to visit us at a branch, bank using your mobile when you are on the move, or simply sort your finances online while sitting at home, there are many ways to bank with us.
Excellent digital banking experience
95% of our smart mobile users are satisfied with our app and our digital services have won 3 "best digital bank" awards. We are committed to providing you with superior digital bank services.
Devoted to a sustainable future
To achieve our goal of becoming a responsible bank and make the future a better one, we drive the development of green financial products and services.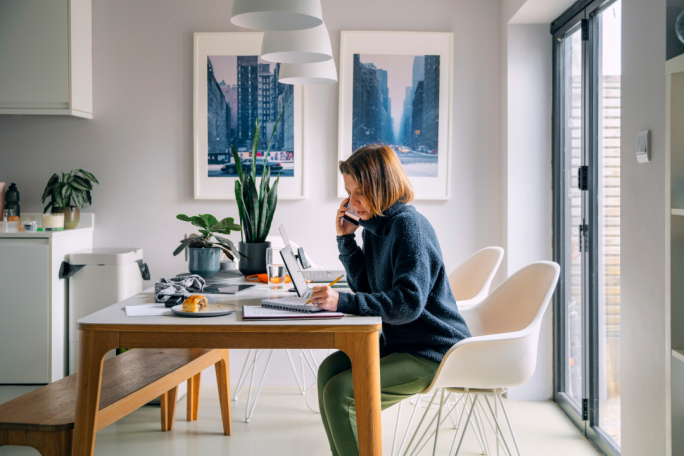 Having a current account in Raiffeisen Bank, everything gets easier for you, through which you may perform all kinds of banking transactions, transfers, cash deposit/cash withdrawal and other payments.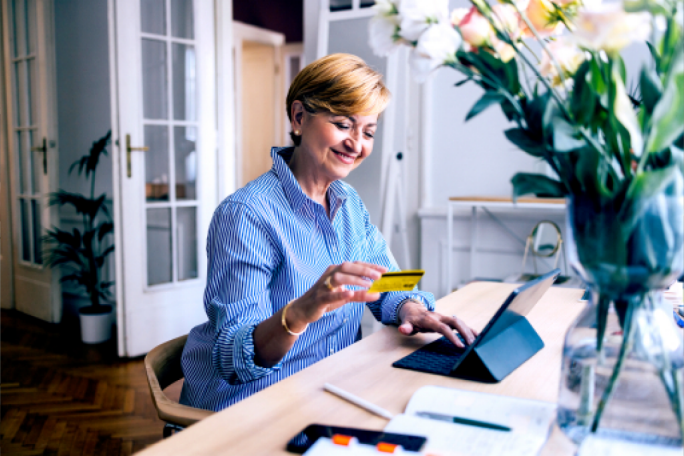 A payment account is an account in the name of a user of payment services, which is used to perform payment transactions, according to the customer's requests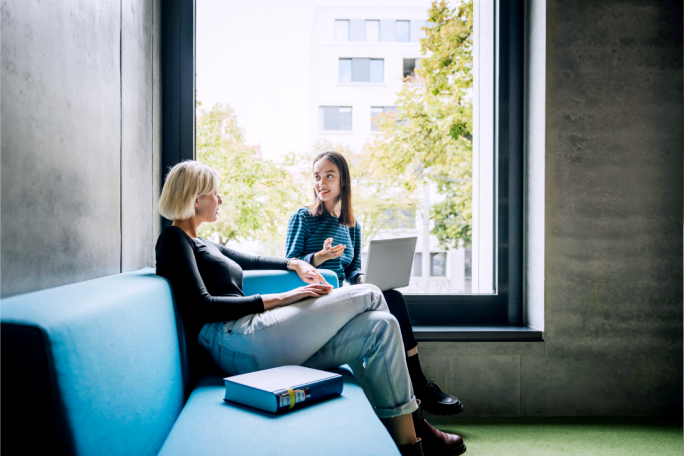 Private Individual Packages
Depending on your needs for banking products and services , If you do not want a package of products / services, as a Standard customer you will benefit from standard terms and fees for your current account and other products / services.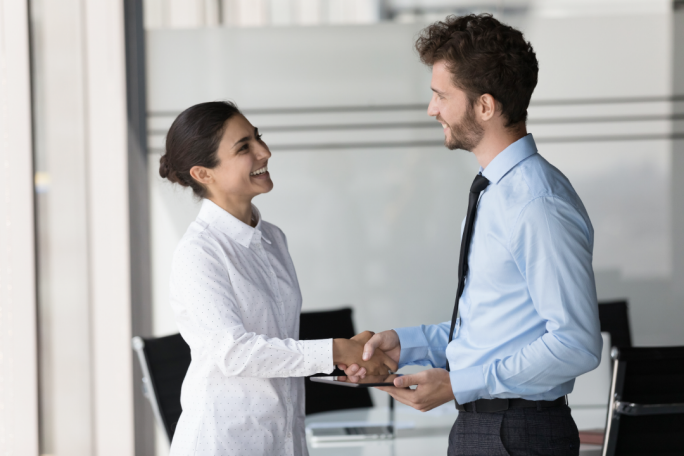 Transferring bank accounts can be stressful. With one bank visit and your consent, we take care of the whole process without you having to worry about anything.
Would you like to talk to us about your financial matters and your wishes for the future? Do not hesitate to contact us for a personal consultation.
Get advice at one of our branches
Our experts are available to discuss with you at our branches.

From any mobile network (normal rate).

Send an E-mail with a feedback or request by using our online form.