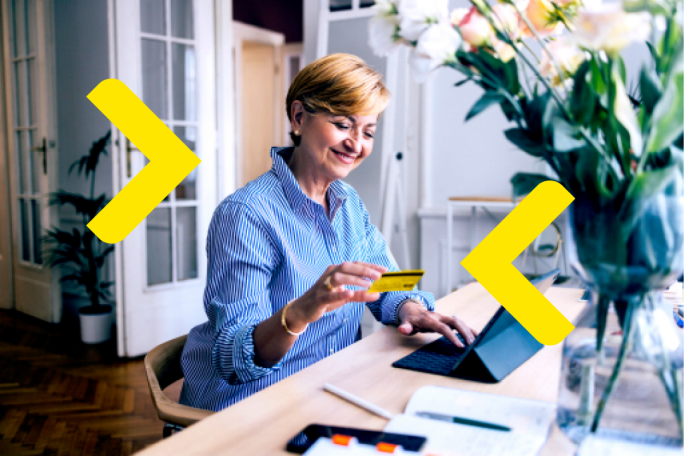 Join Raiffeisen
:

Unlock the Potential of a Payment Account
Discover the different ways to use our products and services
Convenient payment transactions
Enjoy hassle-free and convenient payment options.

Easy tracking of expenses
Effortlessly track and monitor your expenses and transactions

Reliable financial management
Keep your finances secure and manage them with ease.

Seamless integration of payment services
Seamlessly integrate with a wide range of payment services for enhanced flexibility.

Having a current account in Raiffeisen Bank, everything gets easier for you.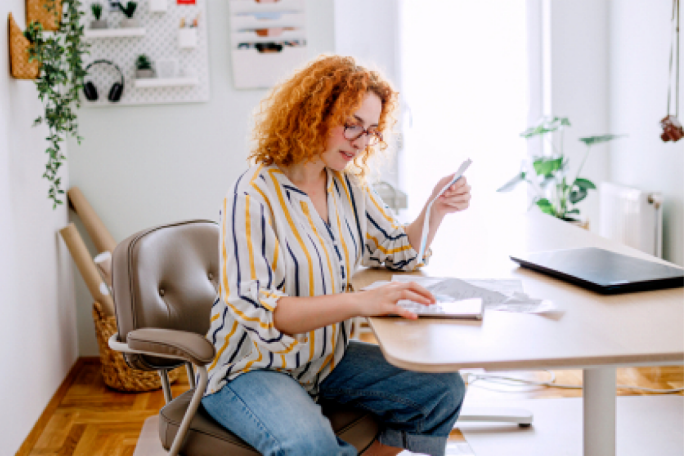 Upon opening a payment account, you have the option to request a Debit Card VISA Electron, which offers you the following benefits:
24/7 cash withdrawal from your payment account through the extensive ATM Raiffeisen Network and any ATM displaying the VISA logo, both in Albania and internationally.
Convenient payments at all point-of-sale (POS) terminals with VISA or MasterCard logos, whether you're in Albania or abroad.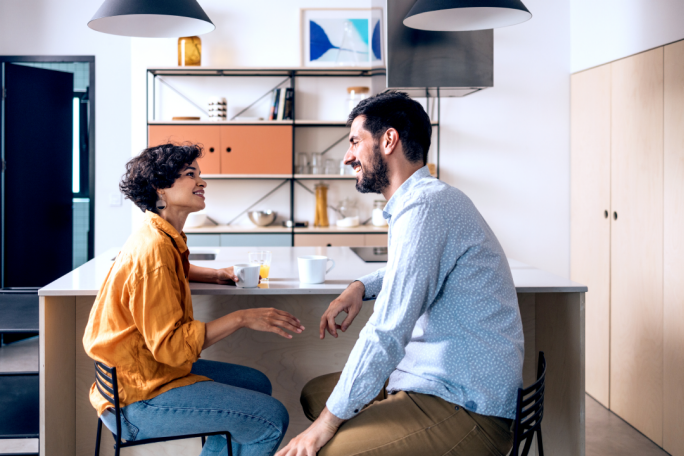 Transferring Payment Account Service
The Bank offers the possibility of transferring payment account from the Bank to another payment service provider.In carrying out the process of transferring payment accounts, the Bank shall apply the rules set out in the Regulation of the Bank of Albania "On the comparability of fees related to payment accounts and on the service of transferring payment accounts," approved by the Supervisory Council of the Bank of Albania, Decision No. 59, dated December 21, 2022.
The transfer of the payment account will be made based on the authorization signed by the Client.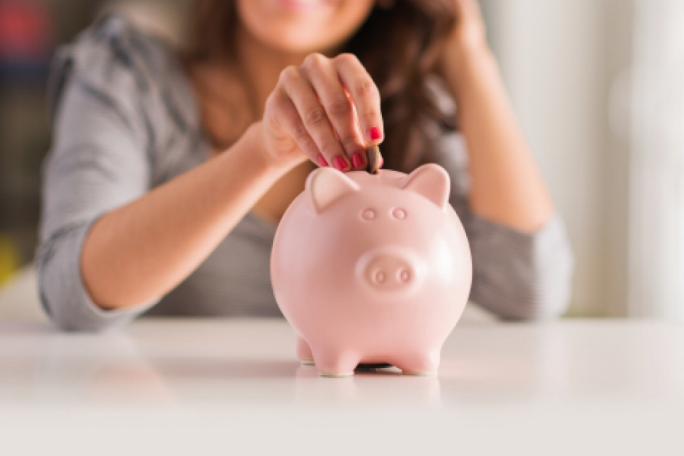 The Deposit in Raiffeisen Bank is insured for the amount up to 2.500.000,00 (two million and five thousand) Lek by the Deposits Insurance Agency - www.asd.gov.al, according to provisions of Law no. 53/2014, date 22.05.2014 "On the Deposits' Insurance" as amended.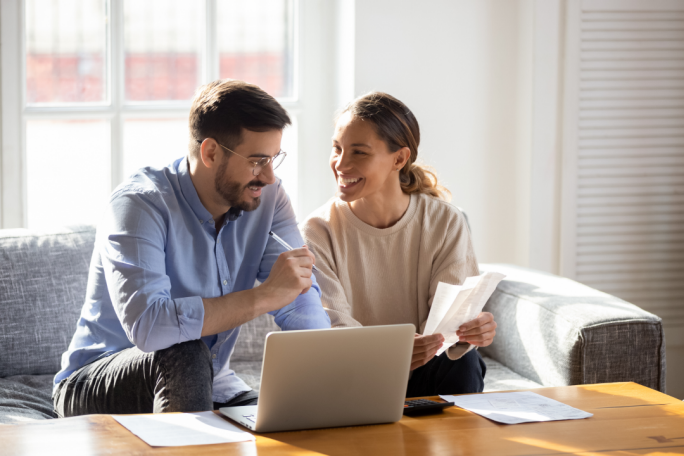 Fixed Periodical Payments can be done through the payment account in the favor of the third parties.
Automatic Payments (Direct Debit) of utility payments are listed below:
OSHEE
VODAFONE

ONE

ALBTELECOM

DIGITALB

ABCOM

UJESJELLESI