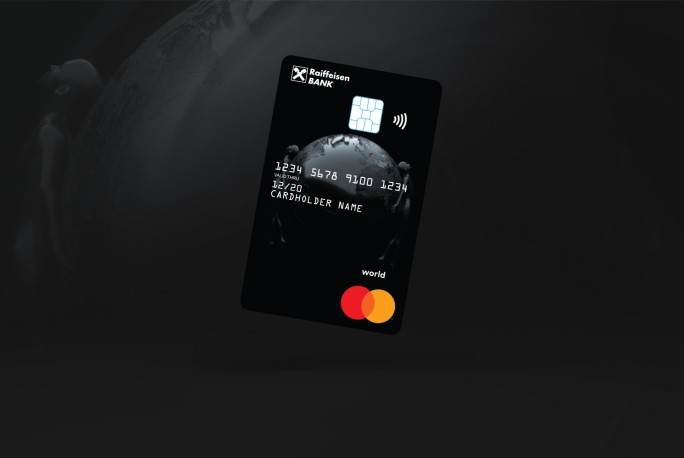 Unlock the benefits of Mastercard World Credit Card.
Simplify your life, confidently shop in store or online and enhance your travelling experience. 

Benefits from the Mastercard World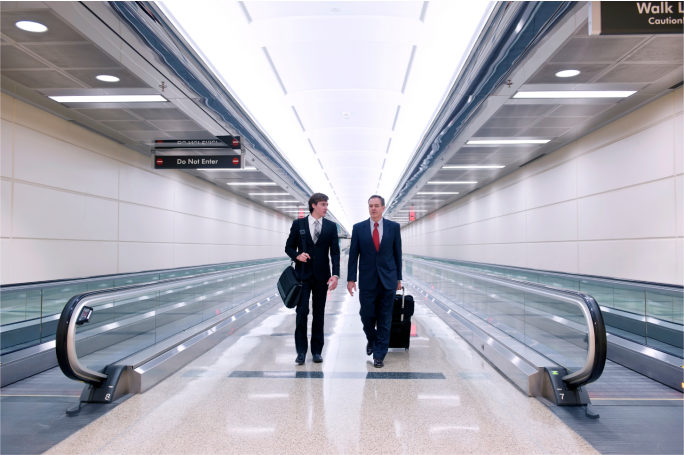 Free Wi-Fi
:

Wi-Fi whenever you go with Boingo
Secure, unlimited, and high-speed Boingo Wi-Fi connection in over 1 million hotspots worldwide. You can connect up to 4 devices at any time to the Wi-Fi network provided by Boingo and its partners.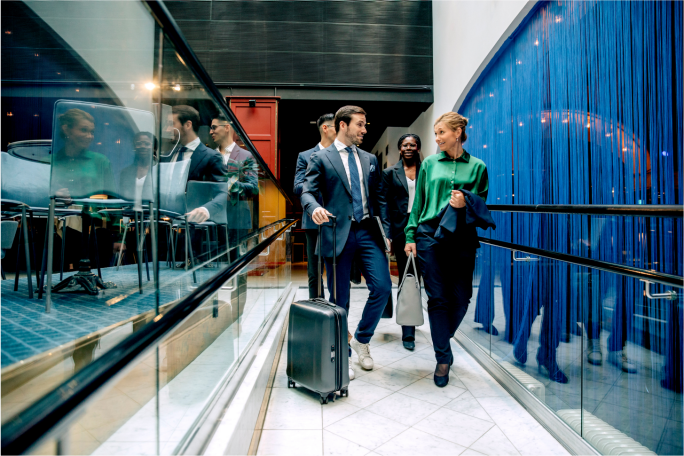 Lounge Key
:

Access to the Airport Lounge
Access to more than 1,200 Airport Business Lounge venues worldwide via LoungeKey. Your Mastercard World credit card issued by Raiffeisen Bank gives you 1 free visit to the Business Lounge per year.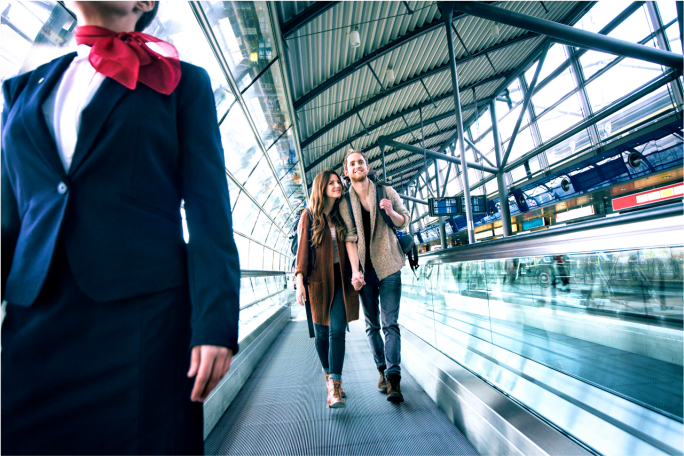 Safe flights
:

Travel Insurance
Pay for your flight ticket with your Mastercard World credit card and you will benefit a free travel insurance.

Start your application online today, come down to your nearest branch to sign the final papers, personalise your card and get it issued within 5 minutes.
Get your application started in 5 minutes.

Visit your nearest branch
And sign your contract with your advisor.

Walk away your your customised card and start shopping!