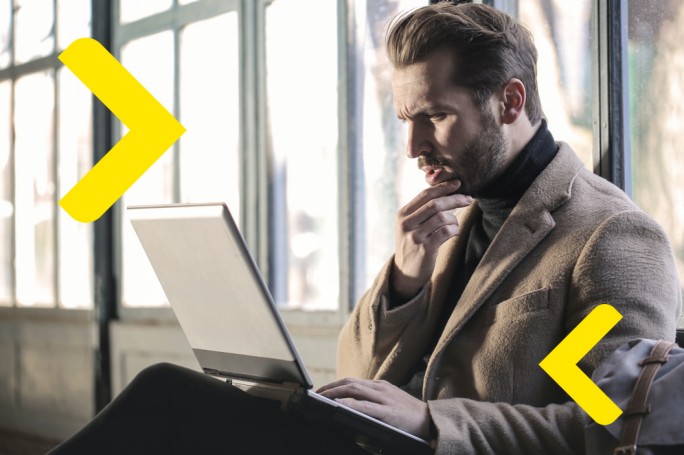 We are at your service 24/7. Thank you for your interest in contacting us.
Call our Customer Service from any network in Albania and abroad
From every number at: 00355 4 2381 381
Call us for any problem regarding your debit or credit card
Number with normal rate.
Call us from:
Mobile: 00355 4 2227 262
Telephone: 0800 7777
Call us regarding Loan Payments
For any question or suggestion you might have about past due loan payments (personal/home loans, credit card, overdraft):
Call us at: 00355 4 2274 566
Email us at: collection.notifier@raiffeisen.al
Send us an e-mail. We aim to respond within 2 or 3 business days.

Raiffeisen Bank SHA, "Rruga e Kavajës" Tiranë, Shqipëri
RONA - Your Virtual Assistent
Ask RONA about anything related to Raiffeisen Bank.