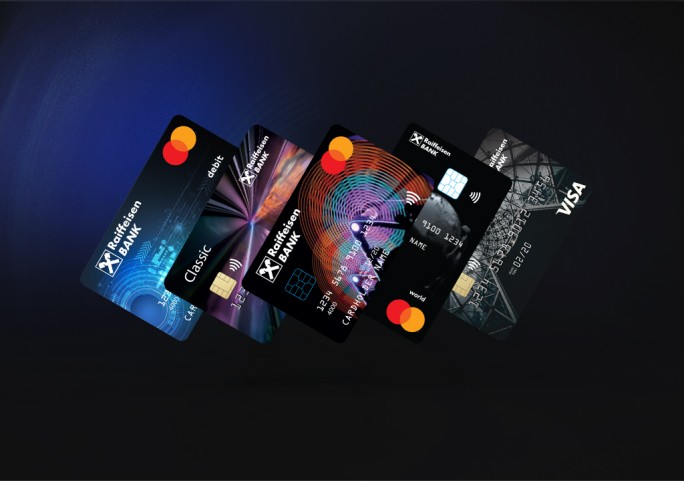 Explore a world of possibilities with cards designed for everyday use and travel.
Discover the future of payments with our debit and credit cards. Experience secure transactions, rewards, and financial flexibility at your fingertips. Elevate your spending experience today.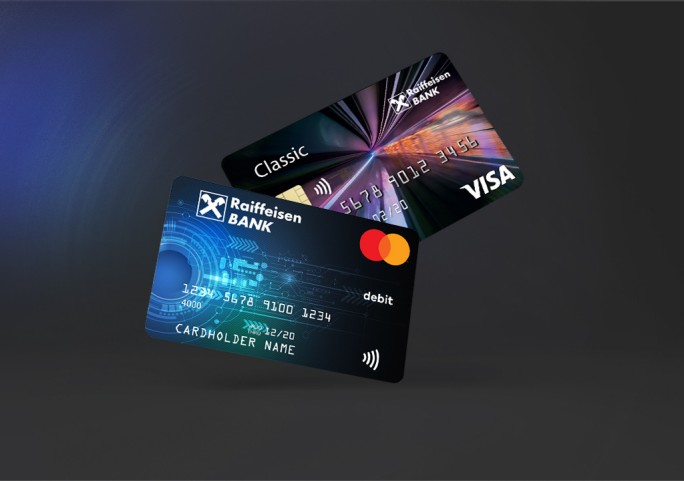 Get your Debit card Visa or Mastercard from Raiffeisen Bank for easy payments anywhere.
Debit cards offer the perfect solution to simplify your daily routine. Enjoy contactless payments, cash withdrawals and deposits, online transactions, and the use of SmartPay accessories.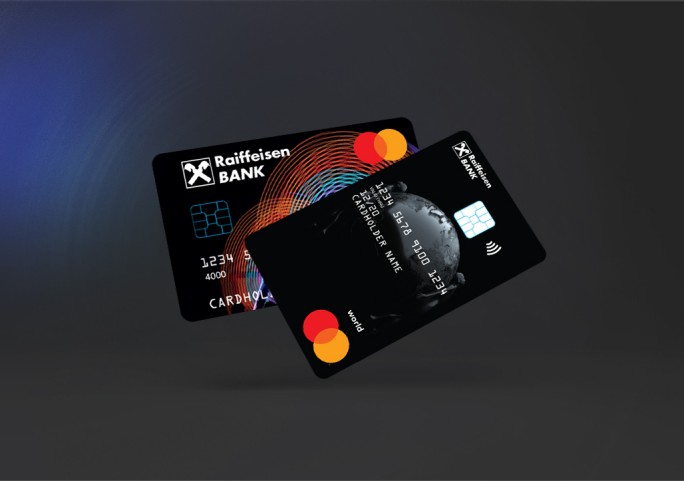 Explore our collection of credit cards and discover how you can enhance your financial journey, helping you make the most of every moment, whether you're at home or abroad. Your ideal credit card experience starts here.
Experience the benefit of meeting all your needs with just one card, whether shopping at your favorite stores or shopping online, feel safe and enjoy the benefits of having extra cash when you need it most.